The window joinery industry has become one of the most competitive sectors of the Polish economy. The WinDoor-tech Fair is the most important meeting involving manufacturers and distributors of machines and components for the production of windows, doors, gates and facade systems. Buy the ticket and take advantage of the christmas special offer! Offer valid until 31.12.2022.

After a few years of break, the WinDoor-tech trade fair is returning on a grand scale with the most advanced and the largest exhibition dedicated to woodwork in this part of Europe.
Traditionally, the WinDoor-tech fair is held simultaneously with the Budma fair(31.01-3.02.2023)
This year, the flagship offer of the event also includes a rich exhibition related to the glass industry.
The WinDoor-tech fair allows you to face the competition and gain international markets.
The unique atmosphere and synergy with the Budma fair is a recipe for a successful business that has been proven for years.
BUY THE TICKET AND TAKE ADVANTAGE OF THE CHRISTMAS SPECIAL OFFER !
OFFER VALID UNTIL 31.12.2022.
ATTENTION - LIMITED OFFER!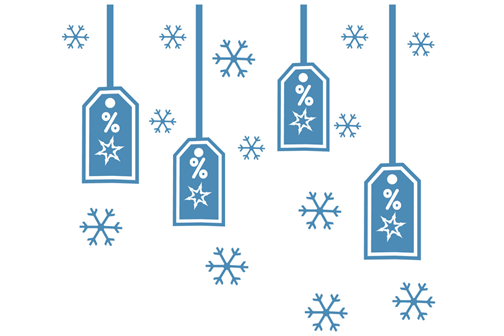 From DECEMBER 19th to DECEMBER 31st, 2022

Single ticket for professionals at a promotional price of PLN 38. 
DOUBLE THE POWER OF WINDOOR-TECH AND BUDMA
FIND THE BEST OFFER FOR YOUR COMPANY!
JOIN THE TECHNOLOGY OF TOMORROW!
COME AT THE WINDOOR-TECH FAIR AND BE THERE WHERE THE LEADERS ARE! 
WHY IS IT WORTH BEING AT THE FAIR?
A rich exhibition of specialised equipment
Presentation of the latest construction carpentry technologies;
Live demonstrations of innovative robots, machines, devices;
Stands of leading companies in the industry;
Business meetings;
The presence of the most important organisations and associations;
Proximity to the exhibitors at the BUDMA construction fair;
Solutions for the automation and digitisation of production processes;
WINDOOR-TECH EXPOSURE:

Construction systems and profile systems;

Fittings, fastening technology, security technology and SMART technologies;

The latest equipment and fasteners;

Glass and glass products;

Shading and ventilation technology;

Storage and transport technology;

Design software and production management and control systems;